Participatory Monitoring
Purpose of the tool
Participatory monitoring is a tool to engage citizens and other stakeholders in a project. It organizes data collection through the active involvement of citizens. Participatory monitoring is a way to involve stakeholders in the process of data acquisition, generating social and technical awareness and commitment for urban water management. The results can be used for policy evaluation.
Target group: scientists, citizens, policy makers
Tool description
With participatory monitoring, stakeholders are involved in the monitoring process. The first step is to talk to the citizens so that they can express their concerns. Then, a group of citizens is provided with measurement instruments to collect data. It is important to evaluate the results together. An expert is involved in such a discussion to explain both the instruments and the results.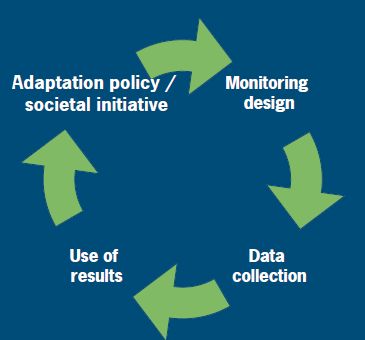 Result description
Participatory monitoring was developed in flexible water level management in the area of Loosdrecht (NL). Initially, there was intensive monitoring by scientists of the hydrological, geotechnical and social effects in order to keep a close eye on the impact of the measure of flexible water level management. Initially, the monitoring results failed to convince the local people. Stakeholders got involved in the discussions and water level indicators were installed at the homes of fifteen local residents. Eight residents took manual readings in addition to the semi-automatic measurements so that they could see the changes in the water level for themselves. All the collected data was presented in graphs and analysed. For all people involved, it was important that this analysis was done by an independent party. A conclusion from this case study is that participatory monitoring fostered mutual understanding and trust. Even after the completion of the project, people are still involved in monitoring.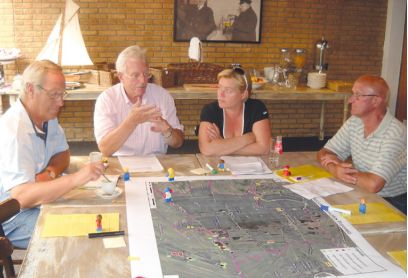 The tool in practice
Participatory monitoring has been used in several research projects. There is a special interest in the emergence of enabling technologies, such as smartphones and sensors, to empower citizens/stakeholders and the government. A difficulty lies in keeping the citizens/stakeholders/government involved in long term monitoring.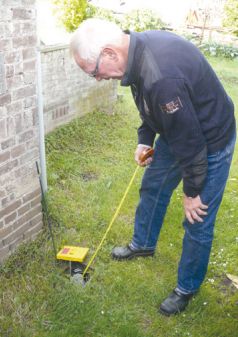 Necessary inputs and conditions
The right tools and information have to be provided to the citizens and for some projects, help will be needed from an expert throughout the process.
Contact data
Organisation: Deltares
Contact persons:
Phase and tool category: Monitoring and Evaluation| Governance
Spatial scale and time scale
A widely ranging spatial scale: could be used in local projects, but also on a broader scale. The benefit of using this on a more local scale is a closer cooperation between the research team and the stakeholders/citizens.
Time scale could also differ, depending on the project.
Tool availability
For further information on participatory monitoring, please refer to one of the contact persons.
Downloads